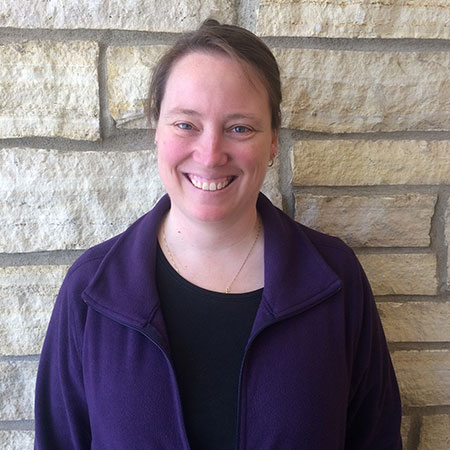 Katie Humphrey, CPRP

Special Recreation Manager
815-547-5711 Ext. 600
khumphrey@belviderepark.org
Katie has been with Special Recreation since May 2007 and came to the agency after 7 years at SRSNLC-Round Lake. She has a Bachelors of Science Degree in Physical Education; Business Emphasis & Coaching Minor from Rockford College. Katie has a CPRP (Certified Park & Recreation Professional) certification and is working towards her CTRS (Certified Therapeutic Recreation Specialist) certification.
Contact Katie if you have questions, suggestions, or concerns about Special Recreation or Inclusion Services.
---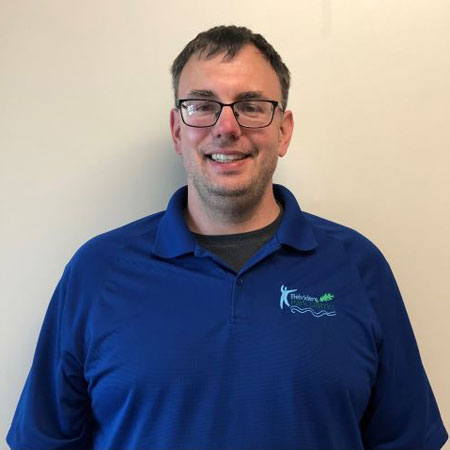 Sean Cramer

Special Recreation Supervisor
815-547-5711 Ext. 600
scramer@belviderepark.org
Sean joined the Belvidere Park District in March of 2019.  Sean specialized in Outdoor Education through Concordia University Chicago and has a Master's degree in Parks, Recreation, Sport, and Tourism Management from North Carolina State University.  Previously to this position, Sean worked directly with individuals with disabilities at Milestone, Inc in Rockford, specifically as a direct care professional and case manager at RocVale Children's Home.
Contact Sean regarding Camp Horizon, Club Horizon, New Horizon, or any other Special Recreation needs.
---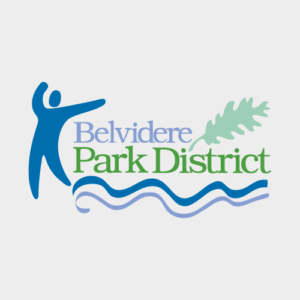 Gina Ruvalcaba
Special Recreation Supervisor
815-547-5711 Ext. 602
gruvalcaba@belviderepark.org
Gina has been with Special Recreation since 2021, in a part-time capacity, and accepted the full-time position of Special Recreation Supervisor in February of 2023.  She is a Belvidere native and loves working with individuals who have disabilities.  Her goal is to go back to school and earn a bachelor's degree in Parks, Rec, and Tourism with a concentration in Therapeutic Recreation.
Contact Gina if you have questions about Special Olympics or Specialty programs.